Pro Draft Inc.
About Us
Our Services
Integrity
Contact Us
12332 Pattullo Place Surrey BC. V3V 8C3.
Detailing Consultants in Structural Steel.........Utilizing the very latest 3D technology
Home
Copyright 2007 Pro Draft Inc. All Rights Reserved.
Pro Draft Inc. Leading in structural steel detailing.

We are a full service detailing firm, established and incorporated in February 1988.

Since our inception, almost 30 years ago, we have experienced continuous growth and success
Pro Draft's head office is strategically located near Pattullo Bridge and Scott Road Sky train Station in Beautiful British Columbia.
Pro Draft Inc is always hiring Checkers, Project Leaders and Project Managers Please see our Employment page for more information.

Our employees enjoy Flexible hours, unlimited overtime and an excellent benefit package. Become part of a winning team by calling us today.
Home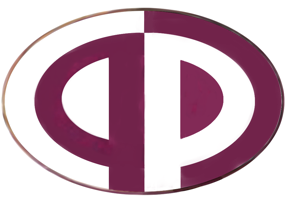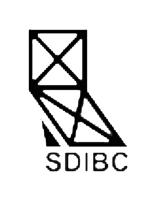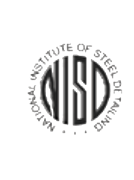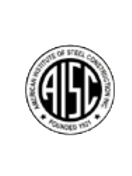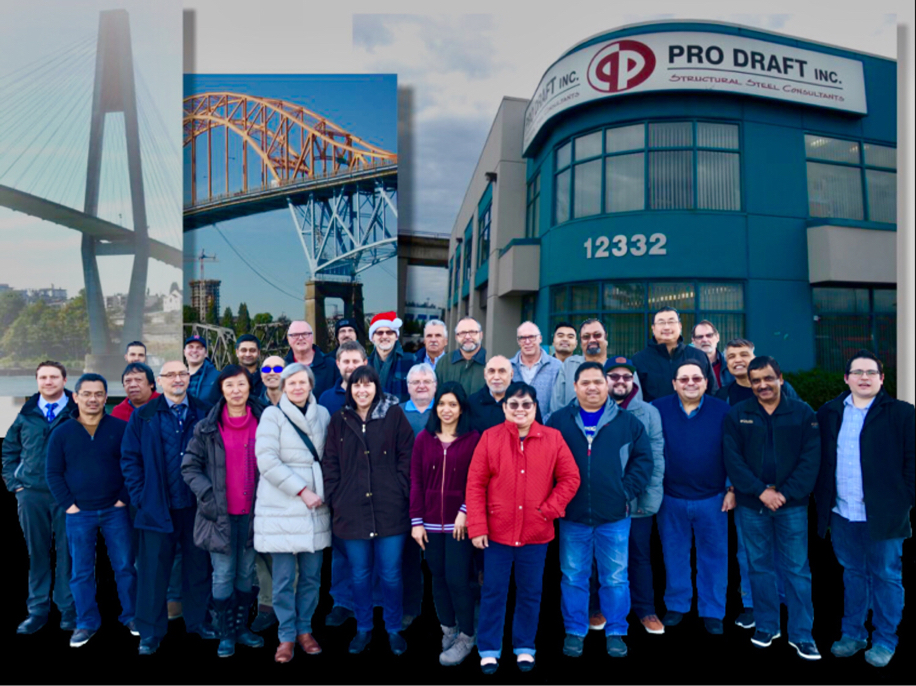 <
>